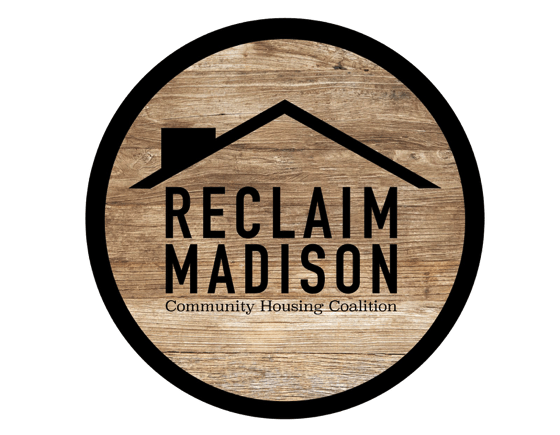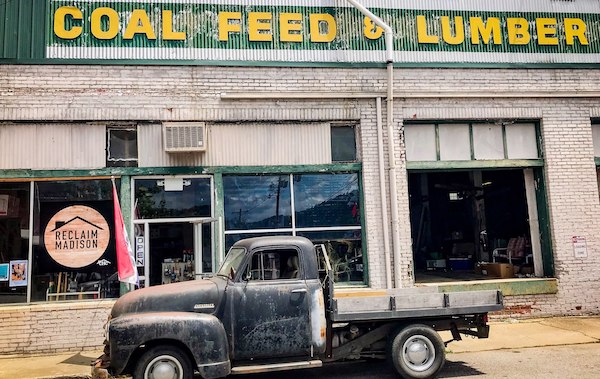 Please visit ReClaim Madison Salvage & Hardware, our full service hardware and salvaged building materials/appliances/furniture social enterprise.
Address: 25 Bridge Street in Downtown Marshall, NC, in the historic Coal, Feed, and Lumber building.
Hours: Monday – Friday 9-4
Phone: 828.649.0100
Email: reclaimmadison@chcmadisoncountync.org
Follow us on Facebook: https://www.facebook.com/reclaimmadison/
ITEMS THAT MAY BE DONATED TO RECLAIM MADISON
NOTE: Donation drop-offs must be made with a staff member during business hours.