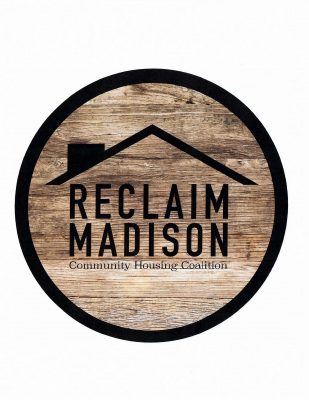 In anticipation of opening "Reclaim Madison" in downtown Marshall, CHC would like to extend to the community the opportunity to create and design the store logo!
What: The Reclaim store will be a place to purchase hardware as well as used building materials and appliances at thrift store prices. Reclaim Madison will serve the market demand for building materials in Madison County and support CHC in its affordable housing programs.
Why: CHC believes in "keeping it in the community," so it is important to us that one of our many local creative neighbors be the one whose artistic creation becomes the symbol of Reclaim Madison!
Besides local fame, if we pick your design, you will receive a $50.00 gift certificate to the reclaim store to be used at your whimsy.
How: If you choose to take the "Reclaim Logo Challenge," please be sure your design includes the words "Reclaim Madison" and a representation of our CHC logo (file available by request from admin@chcmadisoncountync.org). We encourage vector format for submissions, but will be able to work with other computer generated design. **The winning submission will become property of CHC and may undergo slight modification for formatting/use**
Submit designs to admin@chcmadisoncountync.org by March 30th and we will announce the winner April 9th. Thanks to all of you wonderfully creative folks in advance!