---
Pictured Below: Volunteers working alongside a family this last summer (2018) to demolish and rebuild an unsafe deck at their main home entry/exit.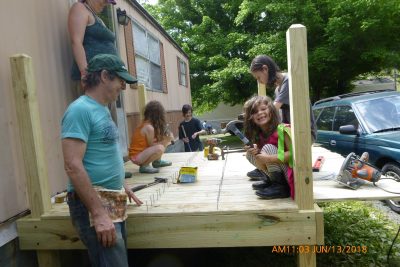 ---
Pictured Below:  A summer volunteer group replacing a client's old, leaky roof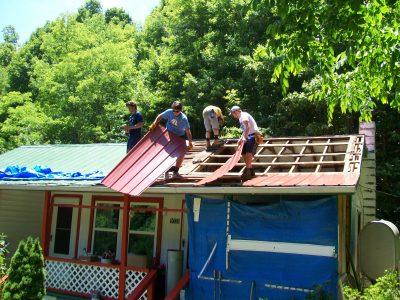 ---
Check out our volunteer videographer capture the fun of a Neighbors Helping Neighbors workday in time-lapse!
---
Last winter (2017) one of the coldest we've seen in years, the back wall of one of our neighbor's basement collapsed, nearly destroying the home. CHC was able to secure a HUD HOME Partnership grant to repair the wall and save the house. We are continuing to work to keep Madison County's homes safe, healthy, and affordable.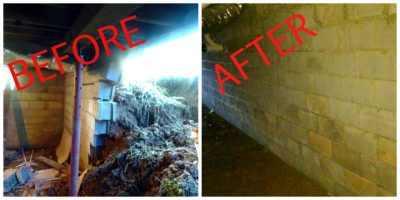 ---
CHC Staff and Board representatives pictured receiving a grant check from the Madison County Community Foundation. We thank them for their support of our Neighbors Helping Neighbors Program!
---
Staff pictured here volunteering at Beacon of Hope food pantry. Check out their great work: beaconofhopemarshall.com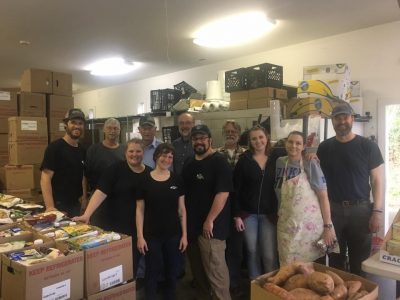 ---
CHC staff lending a hand along with other local organizations and businesses for the Town of Marshall's Earth Day trash pick up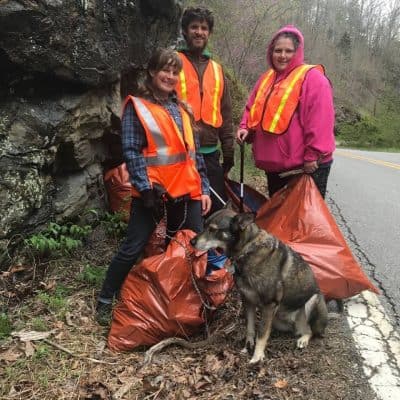 ---
This home was started by Ms. Martin's family for her and her 3 children, 2 of whom have disabilities. By using over 500 volunteers and Federal HOME funds, CHC converted the house to be handicap accessible and helped complete the first floor for the family.
---
Mrs. Sexton had a number of problems with her house. Over the course of the summer, five different volunteer groups (with the aid of Federal HOME Funds) helped rebuild Mrs. Sexton's house and turned it into a beautiful home.
https://www.flickr.com/photos/31009747@N04/sets/72157607639634526/show
---
CHC Volunteers Summer 2008 Album
Here is a snapshot of the volunteer season of 2008. Work completed ranged from small ramps and retaining walls to major home rehabilitation.
---